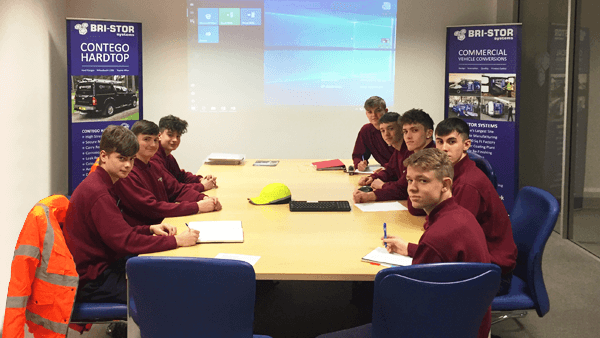 For the third consecutive year, first year Apprentices from across the Bri-Stor Group will compete in the local Stone Festival Soapbox Derby during June in support of our charity partner Help for Heroes. Two teams from the Group will enter the race with Alpha Manufacturing Apprentices competing against their Bri-Stor Systems counterparts.
The project has proved to be a great way of integrating our first-year apprentices as they work together to design, prototype, manufacture and test their racer. Our entrants have traditionally fared well in the event with the "Alpha Males" team finishing second overall in 2016 and the "Bri-Stor Bullets" taking bragging rights during last year's event.
Bri-Stor Group have been involved in the Stone Festival event since it's conception in 2016 and last year sponsored the event. Apprentices also take the opportunity to support Help for Heroes during the event, raising awareness and taking donations on the day.