The qualification will equip the trainees with essential knowledge and practical competence required to deal with a range of workplace first aid situations. Taught over an intensive two-day period, the course covers areas such as legislation, emergency action, situational assessment, resuscitation and dealing with wounds.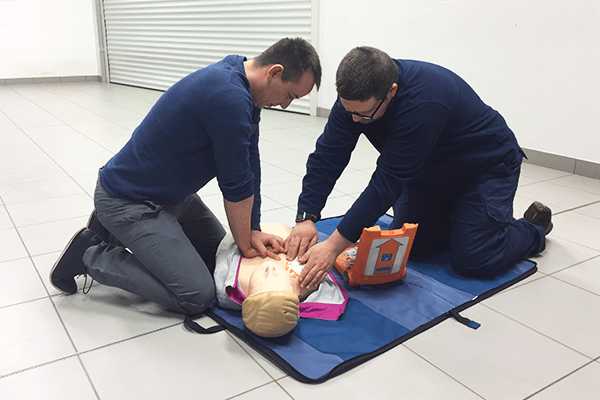 Having volunteered for the training, the group will be awarded a recognised workplace first aid qualification which will last for three years.
Training of this kind is vital for both Alpha Manufacturing and Bri-Stor Systems in maintaining our high standards in work place safety.